Community-Wide Needs Assessment Study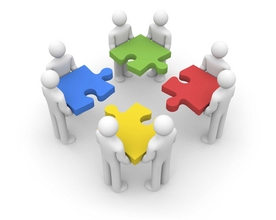 In 2014, FSG celebrated its 100th anniversary of caring for Glencoe. In honor of that important milestone, FSG conducted a community-wide needs assessment study to take a fresh look at the community it serves: its strengths and weaknesses along with direct feedback on the emotional health and well-being of its residents. The survey closed on October 6, 2014. Thank you to everyone who shared their voice through the survey.
As we being our next 100 years, we will continue to support residents through highly confidential services that prevent and treat emotional and psychological problems. Glencoe's wellbeing is our priority as we evaluate current programs and plan for the future. We are currently sharing the community-wide needs assessment results with local leaders to address needs and serve you better. We will keep you up to date on new programs that arise from the survey results. If you would like FSG to share the survey results with your organization, please email sarah@familyserviceofglencoe.org.