Scholarship Assessment
Partnering with the Glencoe Park District and School District 35, Family Service of Glencoe provides confidential financial assessments for scholarship eligibility. FSG does not fund the scholarship; it assesses eligibility. Financial assistance comes directly from the organization.
Qualifications and Applications
When families request financial help from a participating organization, an FSG staff member meets with a family member to evaluate the family's income and level of need. The staff member uses a grid to determine eligibility based upon income and other factors. Once eligibility is determined and discussed, FSG advises the organization of the result. Scholarship eligibility lasts one year.
Participating organizations
Glencoe School District 35
Glencoe Park District
Preschool programming and daycare in cooperation with New Trier Township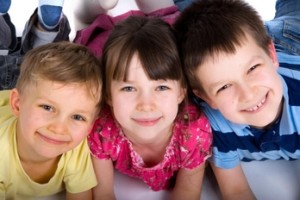 "Families everywhere are hurting.  Family Service of Glencoe helps us provide assistance in a confidential way."
Steve Nagle,
Glencoe Park District