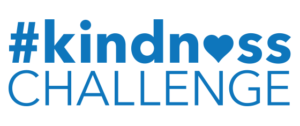 Family Service of Glencoe (FSG) invites Glencoe residents and employees to participate in our second annual community #KindnessChallenge February 12-18, 2017 in conjunction with Random Acts of Kindness (RAK) Week. This initiative is about connecting with others through acts of kindness. There are many ways to reach out to those in our homes, jobs, and communities at little or no cost such as holding a door for someone, giving away your seat on the train, saying hello to a stranger, or thanking someone for a job well done.
Similar to last year, we are asking community members to be on the lookout for kindness. When you "catch" someone being kind, honor them with a blue heart sticker. Stickers will be available through FSG, our challenge partners (see below), and participating local businesses.
New this year, there will be kindness activities held throughout RAK Week to give Glencoe children and adults the opportunity to give and receive kindness in meaningful ways. (See activity listing below.)
The Glencoe community is invited to share their stories on social media using #KindnessChallenge.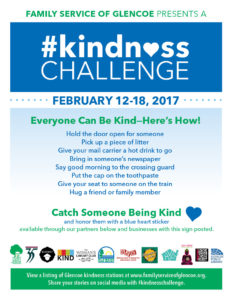 The results of FSG's 2014 needs assessment guide the #KindnessChallenge. The survey revealed that 30% of Glencoe respondents feel they lack an adequate social support network and 36% noted that they feel lonely or isolated. "Social interactions help us grow as individuals and develop a supportive social network to help us in life's challenges," said Lisa Cardonick, Communications Chair on the FSG Board of Directors. "The kindness challenge is one step in acknowledging, affirming and supporting those around us."
We are pleased to announce several partners in our kindness challenge: BlackSheep General Store, Glencoe School District 35, Glencoe Park District, Glencoe Junior Kindergarten, Glencoe Junior High Project, Glencoe Youth Services, Glencoe Public Library, KIND Snacks, Signature of Art, Sweet Buddha, Welcome to Glencoe Group, The Woman's Library Club of Glencoe, and The Wild Child. Blue heart stickers may be picked up at one of these locations or at participating local businesses with a kindness challenge sign posted.
---
RAK Week Kindness Activities
Sunday, February 12
Glencoe Roast Coffee
700 Vernon Avenue, Glencoe
Stop by the Roast and write a thank you note to Glencoe Public Safety and place it in our fishbowl. FSG will make the delivery for you.

---
Monday, February 13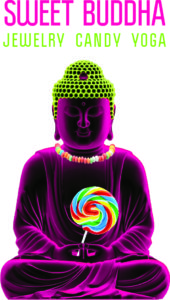 10-10:45am
Sweet Buddha
660 Vernon Avenue, Glencoe
Offering a free Stomp and Shout Class for children ages 9 months – 4 years. Open to the first 15 children. To sign up, please email LCardonick@comcast.net.
At the center of a Stomp and Shout class is music! Music helps develop language skills, self-esteem, listening and math skills, and gives us an amazing foundation to explore using our big beautiful imaginations. We'll go on adventures, move our bodies in cool kid ways, imagine ourselves as different people, make stories sing, and jam-out on our instruments.  If they're lucky, we'll let the grownups come along for the ride! Class runs 45 minutes. Adults participate too.
---
Tuesday, February 14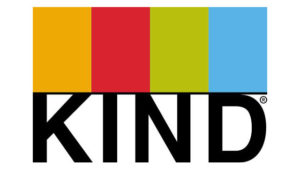 7:30-8am
Glencoe Metra Train Station
FSG volunteers are offering a KIND Snacks breakfast and morning cheer to commuters.
---
Wednesday, February 15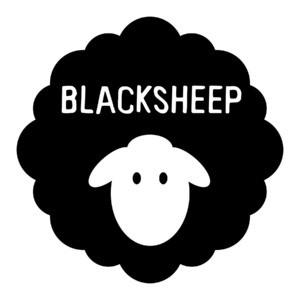 BlackSheep General Store
346 Park Avenue, Glencoe
Showing kindness to customers through free coffee/cider at the store.
---
Thursday, February 16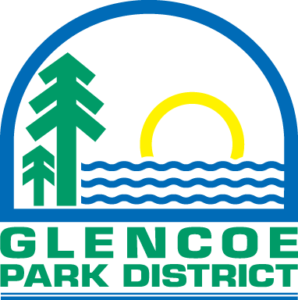 Glencoe Park District
999 Green Bay Road, Glencoe
Write an encouraging note to a home-bound Glencoe senior and place it in our fishbowl. FSG will make the delivery for you. Park District preschoolers will participate in a kindness parade on this day.
---
Thursday, February 16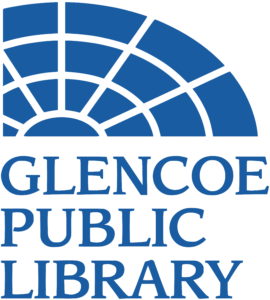 10:30-11:15am
Glencoe Public Library Hammond Room
320 Park Avenue, Glencoe
Hosting a kindness-themed Tales for Tots story hour for all ages with parent or caregiver. Read, sing, talk, and play to build early literacy skills! Join us for stories, songs and more, followed by time for socialization and play.
---
Saturday February 18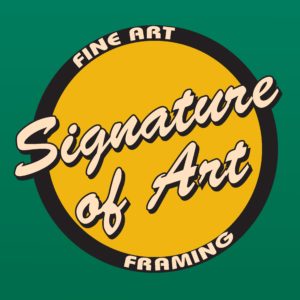 2:30-4pm
Signature of Art Gallery of Fine Art & Custom Framing
715 Vernon Avenue, Glencoe
Kindly hosting a free ARTogether Class for children ages 5 and older. Available for up to 15 children. To sign up, please email LCardonick@comcast.net.
Families are invited to sign up to complete a collaborative, creative project that they will bring home at the end of the 90-minute session.
---
Also Happening This Week